Use The Random, Luke
When you need a little help being creative, using guided randomness to help you always works.
---
Inspiration
The musician Brian Eno, who worked with David Bowie, Roxy Music and invented ambient music created a deck of cards called Oblique Strategies for when they were a bit stuck in the studio.
On each card would be a prompt like "take out more", or "listen from outside".
Grotesque Tables is a similar online version. The Make It Pop Cards are great too.
Tools
Learning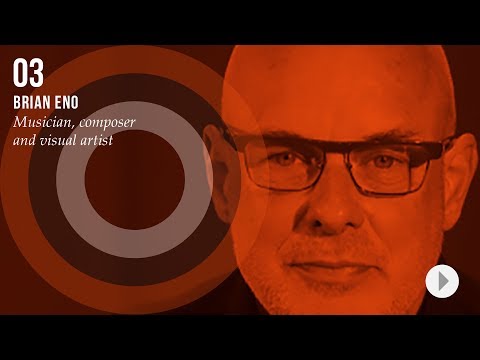 Andrew Carnegie Lecture Series – Brian Eno
https://www.youtube.com/watch?v=0qATeJcL1XQ&list=PLCRweOpyiotTP3kN8duKSYcdXexlKxNGq&index=11&t=714s
---